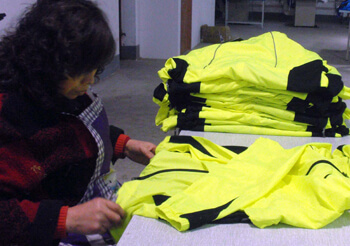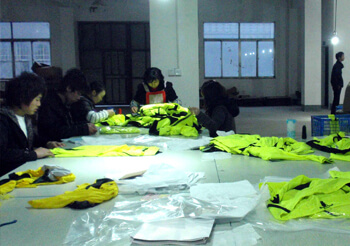 S.I.E. production is being checked and reported back to us by an independent quality controller (QC) to ensure the best quality possible. The QC agent is based in Asia and checks during the production and before shipment. This part is crucial for us and for our customer, as we ensure that all products are checked in advance to meet warranty standards and are void of liability issues.
We do allow you to send your own QC people/company to our factories.
S.I.E. works according the EU warranty and production rules.