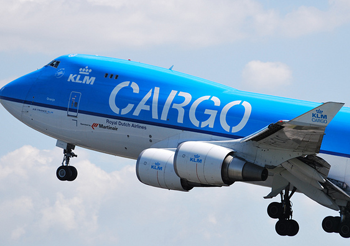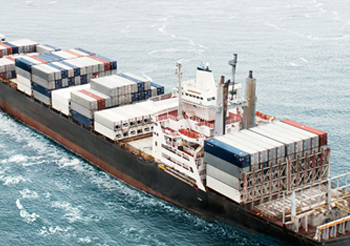 Logistics is a small word but has wide meaning; making the correct export and import documents, making sure the correct HS codes are used to have a smooth transition at the customs, packing list , invoice, freight details and all within the International import and tax regulations.
We work with a selected group of freight forwarders, but we also can work with companies selected by the consumer.
We offer warehousing, transportation from harbor/airport to delivery address and arrival check.