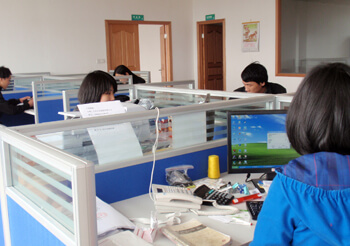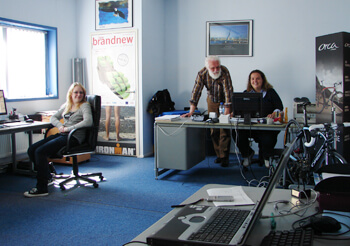 Designs that are provided from the consumer need to be sent in a "VECTOR" file. A VECTOR file can be created using Adobe Illustrator, Photoshop, Indesign, to name a few. Please note, if you are using Adobe illustrator we require version CS5 and higher.
Designs that S.I.E. creates will be shared with you initially as a PDF read only document.  Once the purchase order has been signed and the first payment has been made, we will also send you the open Vector based format, so you may use the file.
Designs do have a cost. Usually, this is integrated in the final price, however if we create a design and  and an order is not placed, the cost of the design will be charged to the customer.
The cost of the design depends on the complexity of the design and the time invested. We will inform you in advance about the estimated cost in case you decide not to order products,  from  S.I.E..